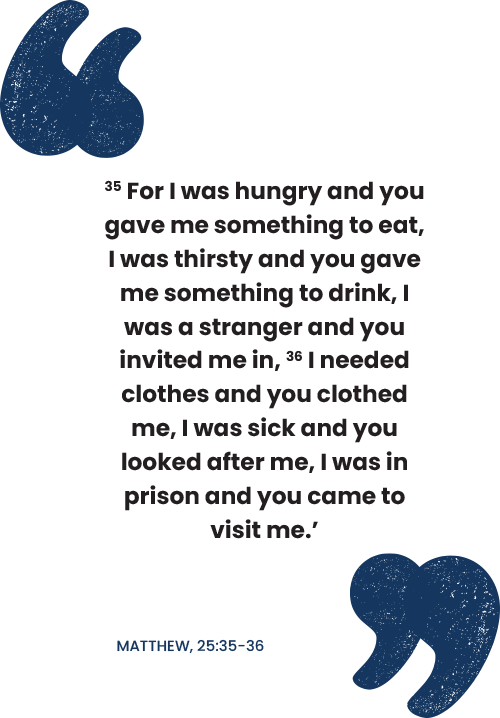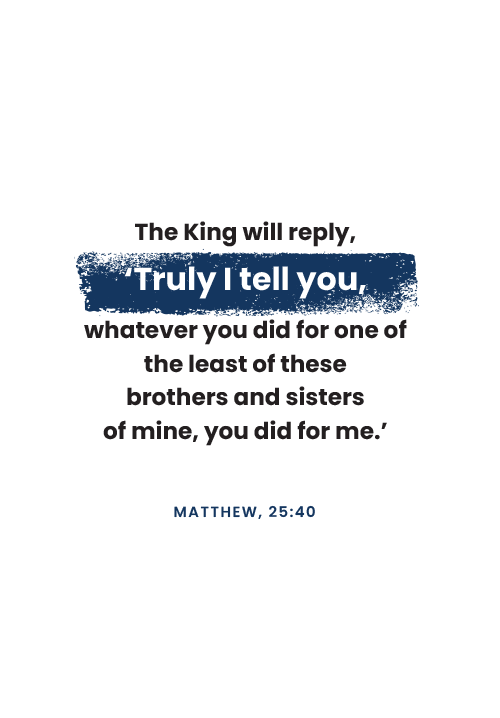 LGE has partnered with Divine Alliance to bring water to a community in Kenya, Africa that hasn't seen water in over 100 years.
An every day trek to find water was 20 miles by foot one way. We are excited to be a part of this ongoing community project that is bringing life, hope and the message of Jesus to a nation in need.
Everyone is welcome at LGE! Our free online groups have quickly become "home" to our community. From just seeking and new believers to those already walking in their authority and anointing, we encourage you to find your home here at LGE.
Come and be spiritually fed and encouraged to use your gifts to expand the Kingdom! Don't be shy! We don't bite!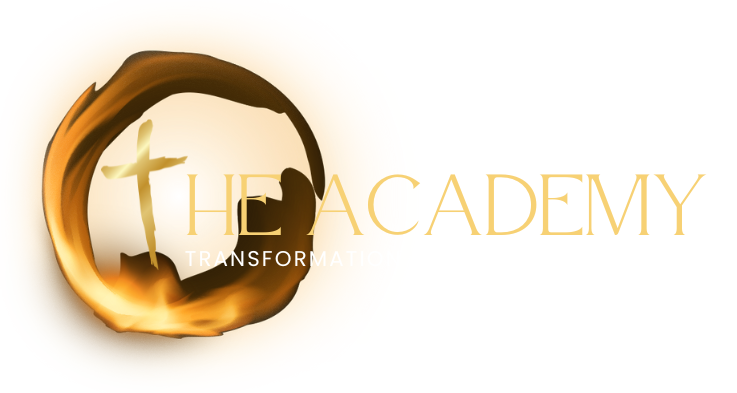 Our signature program inside of LGE is a must for any believer who understands the importance of experiencing the refinement process in order to carry the weight of God's glory and blessing.
LGE is passionate about rising up and equipping the Leaders that God has anointed to walk in their identity, purpose and calling.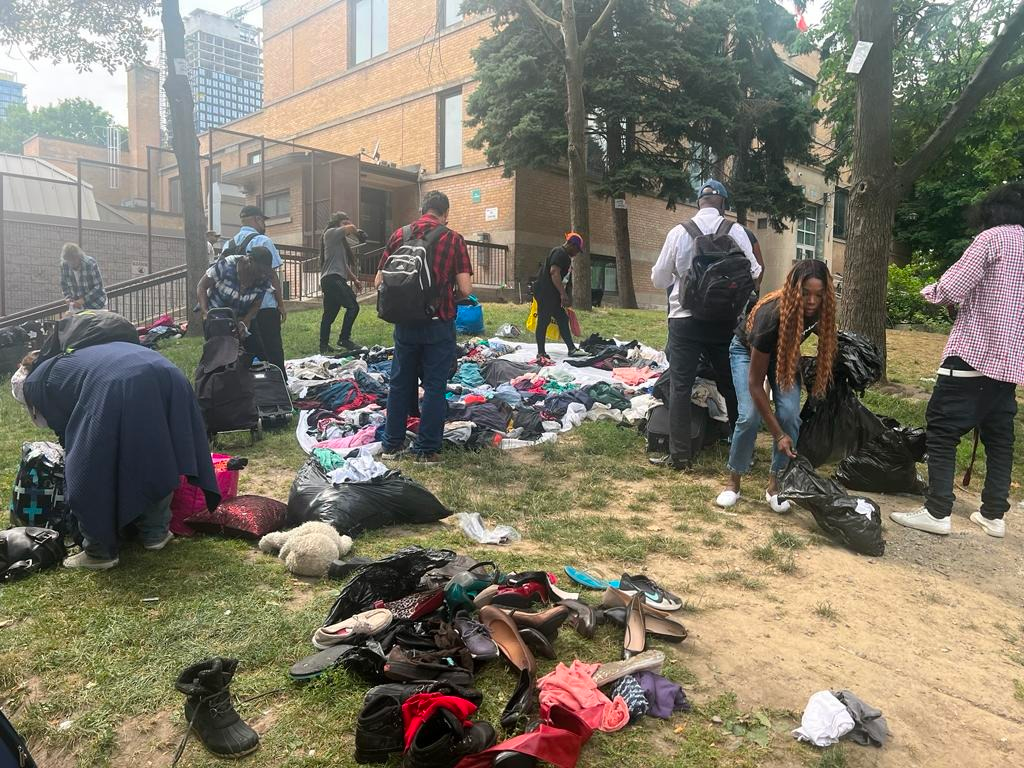 R.A.F.T Program: 
LGE is an online moving body of Christ that caters to YOUR communities direct needs! We rise up Kingdom Leaders to be the hands and feet of Jesus, which includes bringing clothes and food to the most vulnerable. Get trained to set up a R.A.F.T program in your very own local community!
Prison Ministry:
COMING SOON!
STAY CONNECTED!
Let us know who you are so we can plug you into the Lighthouse Global community of Leaders!