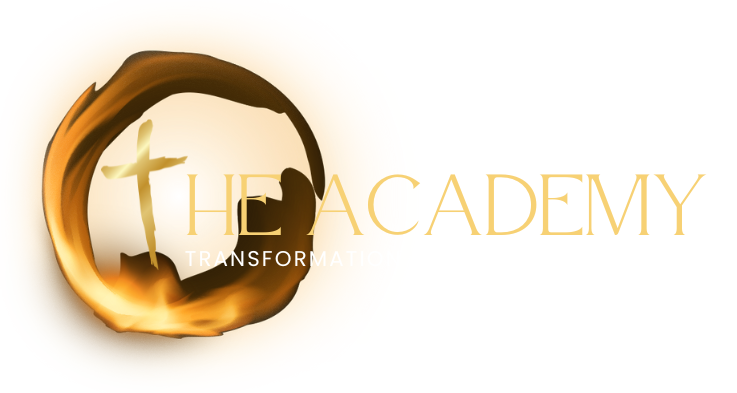 NEXT TRAINING BEGINS: JANUARY 26, 2024
Are you equipped
for Kingdom work?
The Academy utilizes unique tools, assessments and methodologies to train and equip our community in the following areas:
Emotional Intelligence & Resilience
Navigating Your Reactions & Responses
Purpose Through Identity
Clarifying Your Destiny Calling
Expansion of FAITH
Discovering & Walking in Your Anointing
Image Awareness & Authority
Cultivating Healthy Relationships
Identifying and Exposing Blindspots
Communication and Body Language
Powerful Prayer Life
Trust, Humility & Forgiveness
Bold Confidence Founded on the Truth
Responsibility Mindset / Growth Mindset
Maximizing Your Impact & Results
Equipping Other Leaders
Overcome Uncertainty
World-Class Accountability
Kingdom Integrity & Righteousness
Increased Empathy
Radical Authenticity
Negotiation Skills & Strategic Thinking
Fundamentals of Curiosity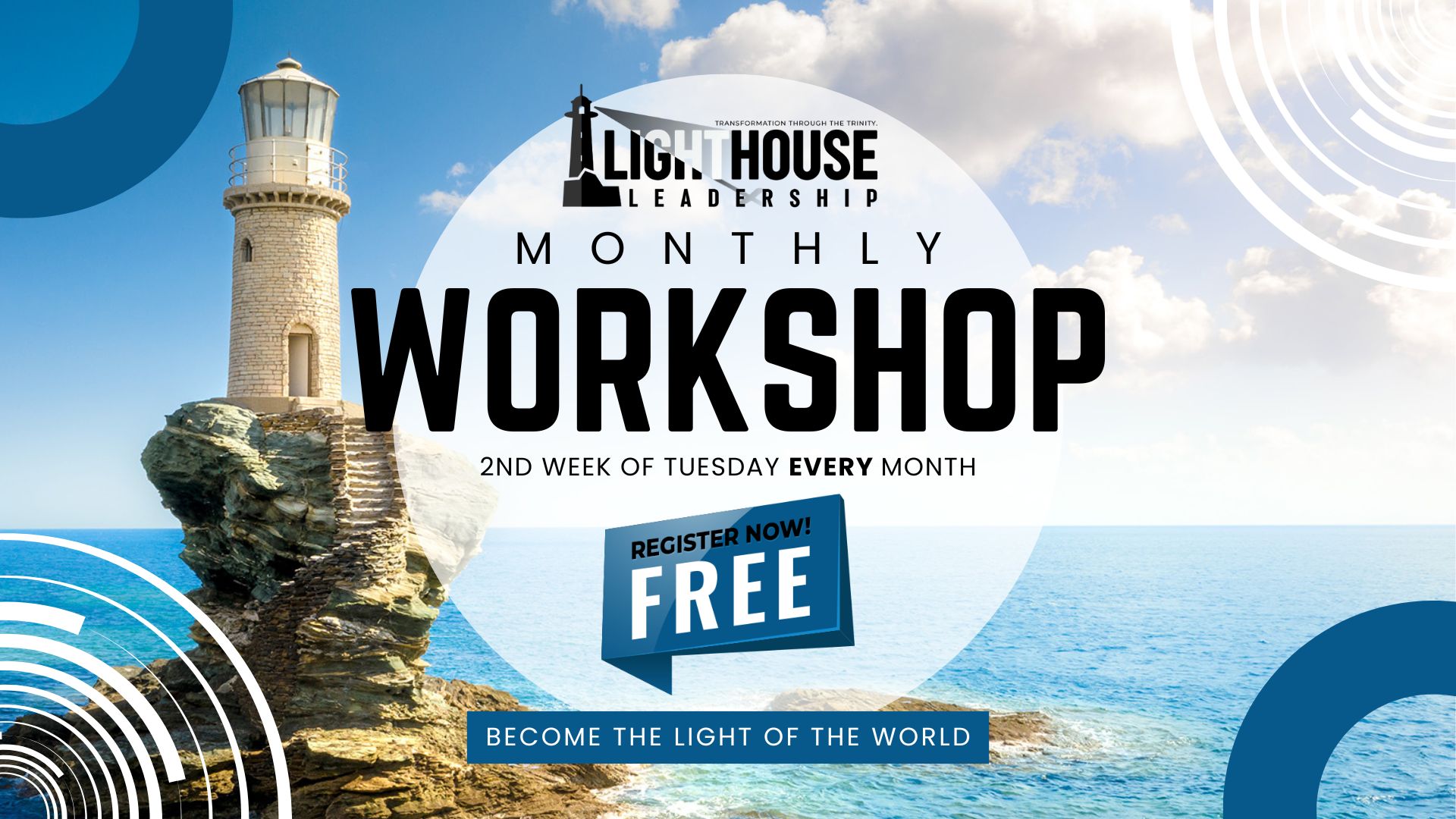 The Academy's Mission:
Equipping the Saints to advance the Kingdom of Heaven by training them to rise up in their God given authority and gifts in order to influence and impact to that which they have been called.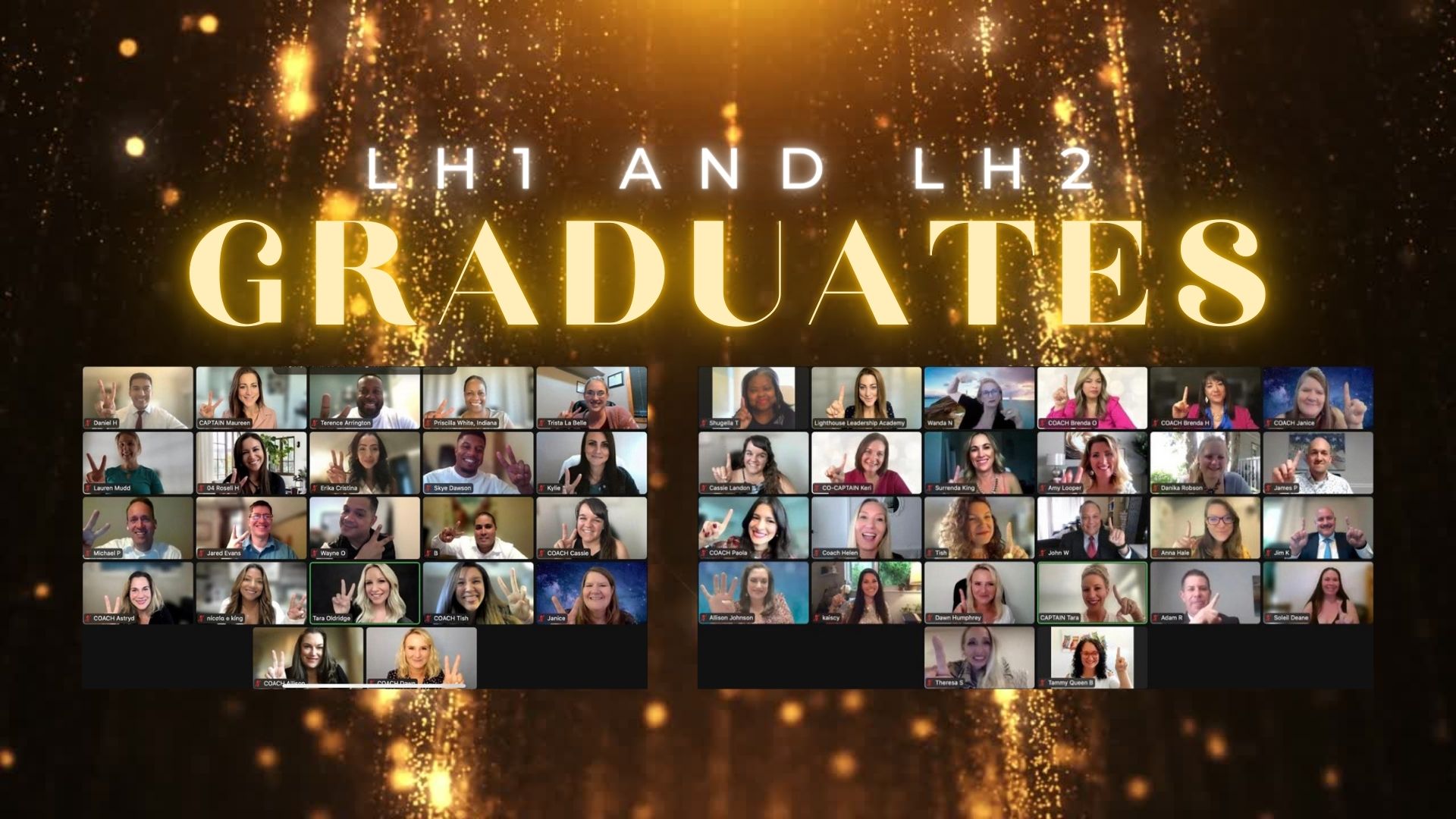 LH3 2023
Virtual Training
Activate: Sep 15th – Sep 17th
Accelerate: Sep 28th – Oct 1st
IMPACT 1st weekend: Oct 13th – Oct 15th
IMPACT 2nd weekend: Nov 10th – Nov 12th
IMPACT 3rd weekend: Dec 1st – Dec 3rd
LH4 2024
Virtual Training
Activate: Jan 26th – Jan 28th
Accelerate: Feb 8th – Feb 11th
IMPACT 1st weekend: Feb 23rd – Feb 25th
IMPACT 2nd weekend: Apr 5th – Apr 7th
IMPACT 3rd weekend: May 3rd – May 5th
***Training weekends are sequential and required to be done in order during the 4-month journey. Training days are all virtual and start at 12 pm EST and end approximately at 10 pm on Friday and Saturday evenings and 7 pm on Sundays. Full participation and attendance during each day are required and essential for your transformation.***
The Academy is a 3 Part Journey
ACTIVATE
Our ACTIVATE 3-day immersive program is designed to help you establish, reestablish, or expand your relationship with the Trinity – the Father, Son, and Holy Spirit.

We believe that transformational leadership begins with a deep connection to God. Through our program, you'll explore and strengthen your relationship with the Trinity, gaining a deeper understanding of your identity and purpose in Christ.

Are you ready to activate your leadership potential and deepen your relationship with God? Join our program today and start your transformational journey!
ACCELERATE
This 4-day immersive experience builds upon the work done during activate! We focus on refining your character and strengthening your relationships with yourself and others. Our program is centered on courageously embracing a character refinement process, grounded in grace and forgiveness.

Throughout Accelerate, you'll discover how to operate in your full identity and purpose through effective prayer and victory over sin. With these tools, you'll be empowered to achieve great results in a short amount of time. Join us and accelerate your personal and professional growth today!
IMPACT
Welcome to the IMPACT Program – a transformative 3-month journey that builds upon the skills and knowledge gained through Activate and Accelerate. Our program is designed to help you capitalize on your unique spiritual gifts and purpose, while implementing them in real-life situations.

Through IMPACT, you'll discover how to fulfill ministry functions and serve God more effectively, while developing as an effective witness for Christ. Our program empowers you to take ownership of your God-given duties and responsibilities, enabling you to confidently assume your rightful position in your personal and professional life.
Letter from Lighthouse 1 Students
*Written by LH1 Students
Lighthouse is a powerful home
that brings hope and transformation to millions of people across the nation.  It's a place where people can come together and tear down walls of darkness, where leaders of leaders are created to embrace their light in a dark world.  In this home, people are encouraged to break down, break through, and given permission in a safe environment to be vulnerable in a powerful manner.  Through this process people are encouraged to embrace their power of God's light and love that resides inside all of us.
We invite you with open arms to join our house and embrace your transformation and share your light with the world.
Love, The CUPIDS of Team LH1
(Robert G., Adam R., Megan L. & John W.)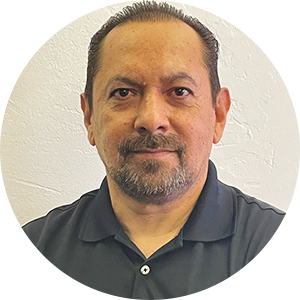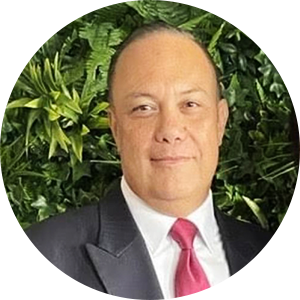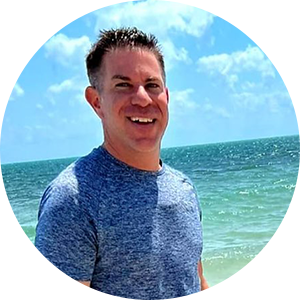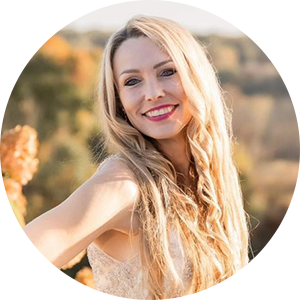 STAY CONNECTED!
Let us know who you are so we can plug you into the Lighthouse Global community of Leaders!